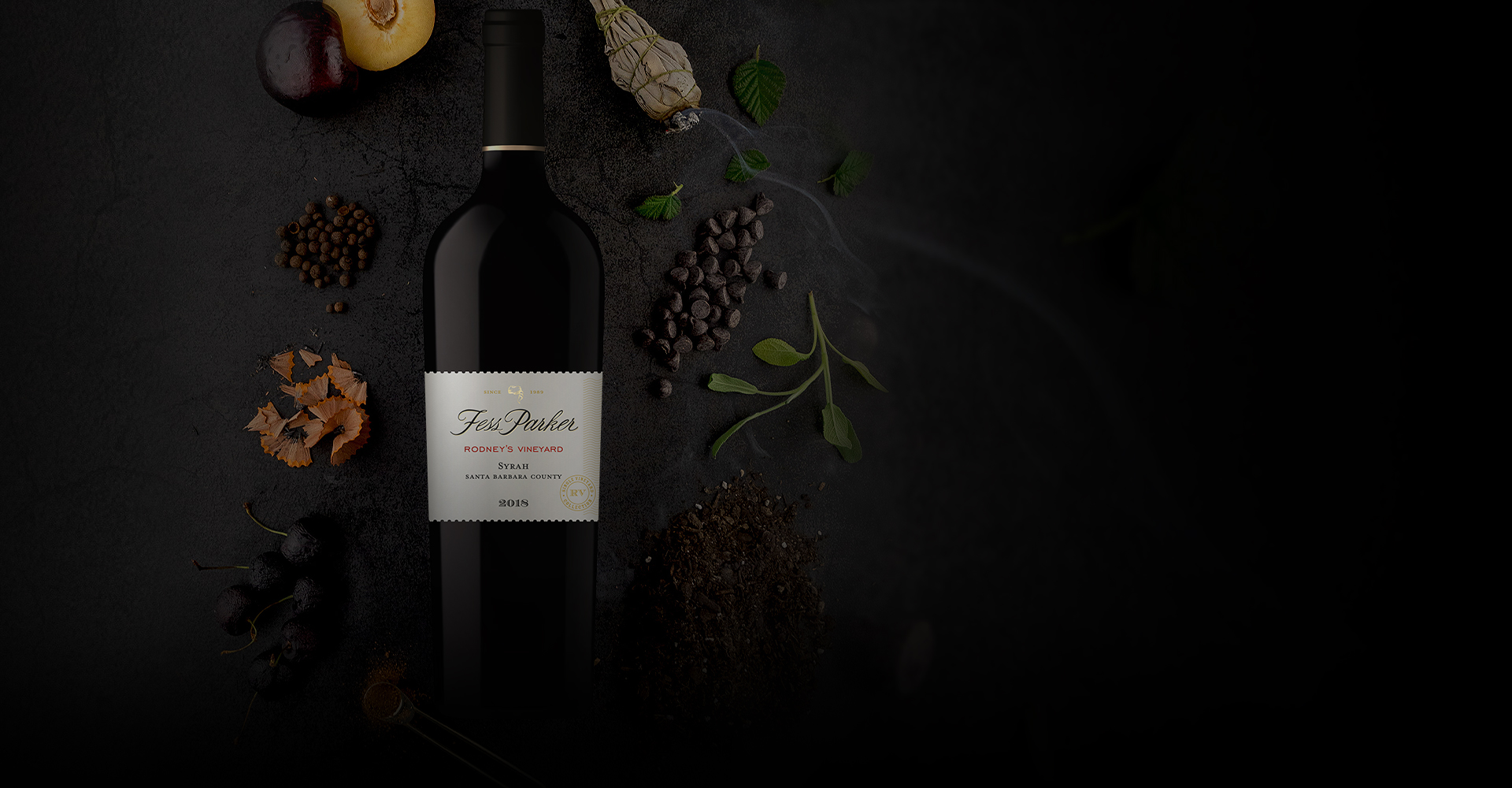 AN AWARD WINNING COLLECTION OF WINES
Exceptional vineyard sites and old world wine-making techniques form the foundation of our success.
Fess does it BEST!
"

Can't-miss this stop in Santa Ynez Valley! The grounds are gorgeous, spacious, modern, and inviting. The tasting room is bright and airy and the wines are amazing. We did a private tasting, which I highly recommend, as the entire experience was incredible!

"
- Martina N, Fess Parker Winery & Vineyard.
Absolutely outstanding!
"

My family was thrilled to return to Fess Parker Wine Country Inn, where we had a fantastic five-night stay. The staff was incredible — their warmth and energy made our trip extra special. I'm a Wine Club member and we had a very memorable tasting at Addendum with a knowledgeable and welcoming wine hostess.

"
- Marc B, Addendum.
Great wines, great vibes
"

When visiting Los Olivos, be sure to put Epiphany on your list of places. Unlike Fess Parker, which has a traditional vibe, Epiphany delivers a more modern, vibrant tasting experience. Our hostess made the evening special by taking time to educate us about the wines she was pouring. We can't wait to come back!

"
- Charles M, Epiphany Cellar .
All the bubbles
"

I would give this place a higher rating if I could! They offered a champagne flight of their own brand and they were delicious, especially the Blanc de Noirs. The Shack was nestled in a tranquil setting, surrounded by trees and lots of seating. We enjoyed our flight, joined the Bubble Club, and even walked with two bottles!

"
- Lisa G, The Bubble Shack.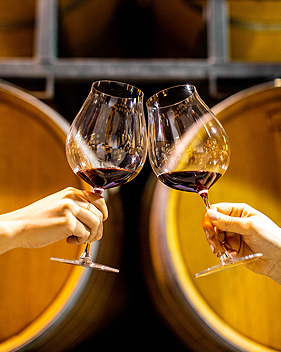 Wine Club
Enjoy all the perks of our Wine Club Membership